과학과 기술은 포장 기계 자동화에 무한한 힘을 제공합니다.
24-10-2022
In the 20th century, rapid progress in the development of science and technology, new materials, new technologies appear constantly, polyethylene, paper, glass, aluminum foil, all kinds of plastic, composite materials such as packaging materials are widely used, aseptic packing, shockproof packaging, security, insurance, packing, combination, composite packaging technology matures, in many ways to strengthen the function of packaging. This requires a variety of packaging equipment should also be developed accordingly to meet the market demand.
The need for packaging machinery is not only limited to a variety, there is a need for the market, packaging machinery is also in the market many needs to derive a number of varieties, but also a rising trend. Such as: packaging machine series: from the food packaging machine branch for vacuum sealing machine, liquid filling machine, powder mixing machine, bottle capping machine, etc.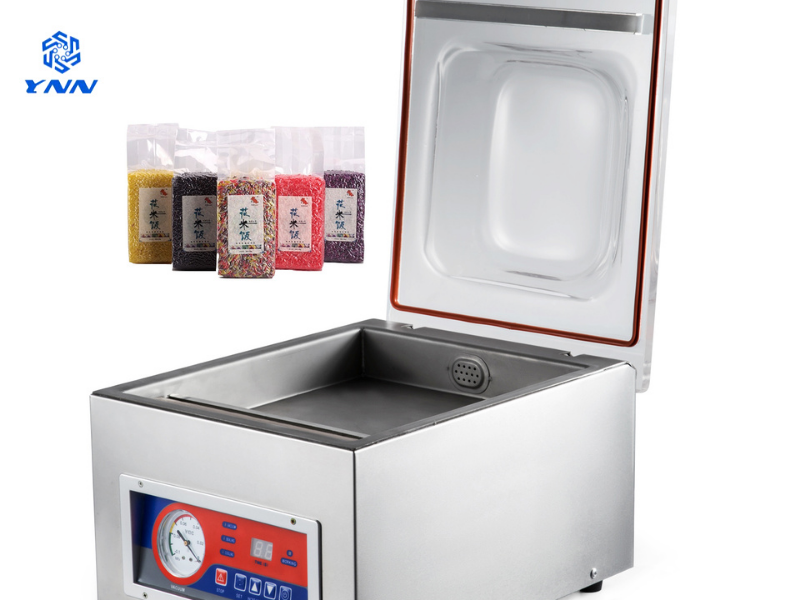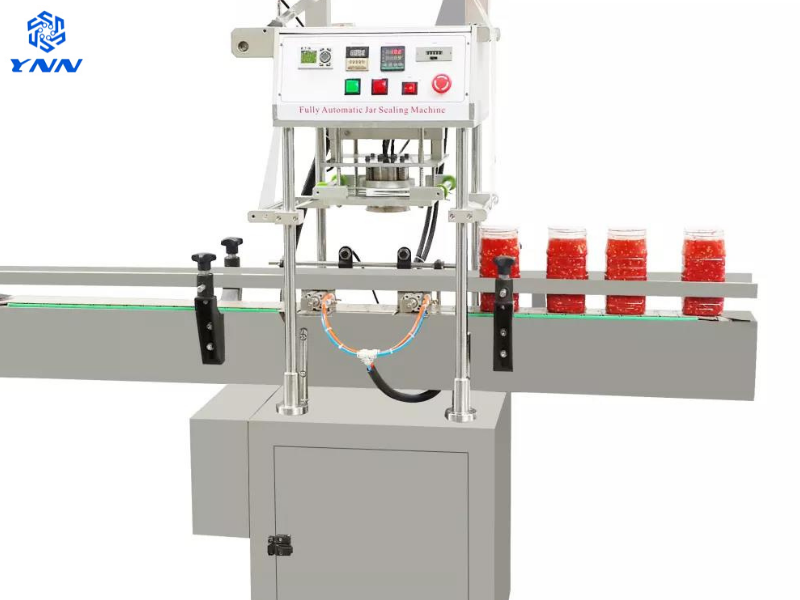 Liaoning YNN Technology Co., Ltd is a manufactuer of fruit and vegetable processing equipment, pharmaceutical and chemical processing machine, etc. We provide customers with design, manufacture, installation, commissioning, and other service. Our main products are industrial machine, paste mixing machine, filling machine, capping machine, sealing maching, labling machine, drying machine, filter machine, spraying maching, panel making machine, automatic soap machine, 등.